Experience Ojai, Live.
As you would expect from one of America's top ten art towns (Expedia, 2018) Ojai hosts a wide variety of performances. Given that our village of 7,600 souls is within easy reach of Los Angeles, it's no surprise that we draw top-notch talent to our stages and venues.
You will also find storytelling events, comedy, bands, dance, table readings of plays, choral music, drumming and more. Live performances are an integral part of the life in Ojai. We have venues ranging from 960 seats at Libbey Bowl to intimate black-box spaces at the Ojai Art Center and the Zalk Auditorium at Besant Hill School to the 310 plush seats at Matilija Auditorium. On any given night, you will find live music in warm, intimate spaces like the Deer Lodge or The Vine. Ojai is a crucible of creativity, and you never know who'll show up.
Ojai is also host to the world-renowned Ojai Music Festival at the Libbey Bowl. Each second week in June, luminaries from the world of modern music bring their best and newest works. Nearing its 75th anniversary, the Music Festival has hosted greats such as Igor Stravinsky, Aaron Copland, Pierre Boulez and Michael Tilson Thomas.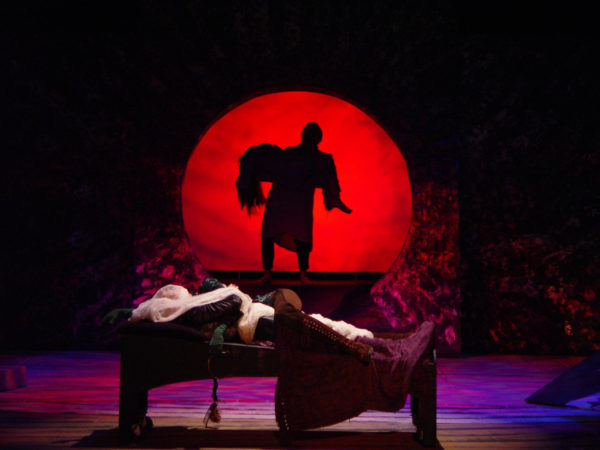 Other Places For Ojai Performances
---