We are on a mission to support the Ojai CommUNITY.
Ojai Hub was created for the town of Ojai by a committed team of optimistic, visionary problem solvers. Working within the Ojai community in a variety of ways, we observed a few disconnects that were easily surmountable by utilizing the tools of our time. We're hoping to offer a digital vehicle for you to connect with the community. We hope to provide an intuitive resource that promotes business, community vibrancy and local engagement.
If there are any elements of this site that you would like to see enhanced, feel free to contact us at anytime. Furthermore, if you are interested in offering your skills, ideas or accolades to this community enrichment project, please contact admin@ojaihub.com .
Thank you for being such a motivating inspiration.
Bret Bradigan
Editor & Producer of Ojai Hub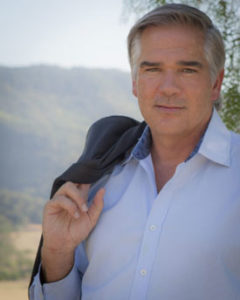 Editor and publisher of Ojai Quarterly and Ojai Monthly. He is an avid fisherman, hiker and reader.
Laura Rearwin Ward
 Membership & Creative Director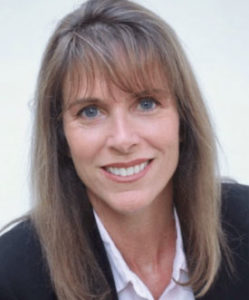 Sales Director for Ojai Quarterly and Monthly Magazines; she also raises children, treads the boards, and swims the pools of Ojai.
Bob Ward
 Information Technology Engineer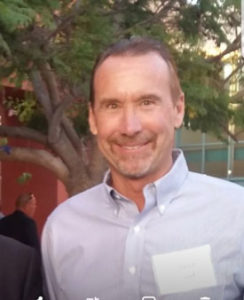 For 20 years and counting, Bob has worked at QAD Inc Software in Santa Barbara. When he's not managing technical projects, find him swimming and surfing.
Keila dos Santos
Digital Content Administrator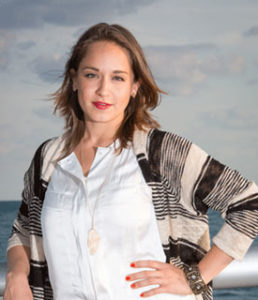 100% Free range, Organic SEO Copywriter with 10+ years in the field as Social Technologist. She enjoys homesteading and developing comprehensive outlines.
About Ojai Hub
Ojai Hub is designed to connect our community with relevant, meaningful information. We will do this through local event aggregation, high-quality journalism,  public service, and active participation. We aim to provide a service that is constantly offering something new and important, informed with context and understanding of this special place.
The Chumash, whose descendants still live among us, believed that the valley holds mystical, healing powers. We honor and respect those traditions with this project. We urge all of our residents to take advantage and engage with us in this effort to connect, inform, and unify.
We send
one

weekly email with all the Ojai happenings.
Wanna know what's happening this week? Submit your email address below to get this Week's Email Bulletin.